IGN - Mayotte - Communes (ADMIN EXPRESS COG)
Contour des communes de Mayotte :
Simple
Alternate title

Admin Express
Date (Revision)

2023-11-14T16:34:28
Date (Revision)

2020-01-06
Date (Creation)

2019-10-28
Edition

1.1
Issue identification

Descriptif de contenu et de livraison
Purpose

Le produit ADMIN EXPRESS décrit le découpage administratif du territoire métropolitain et ultra-marin. Il est en licence ouverte.

Les données sources du produit ADMIN EXPRESS sont mises à jour en continu, le produit est ensuite dérivé mensuellement.

Sa géométrie est celle de la BD CARTO®.

Il permet d'effectuer des croisements avec d'autres sources données dans le but de construire des représentations thématiques du territoire selon une granularité administrative.
Status

On going
Point of contact
IGN
IGN - Service Clients
,
73 avenue de Paris
,
SAINT-MANDE cedex
,
94165
,
FRANCE
Maintenance and update frequency

Annually
Maintenance note

Mise à jour irrégulière.
Theme

géographie

statistique

unités administratives

distribution démographique

organisation administrative

mayotte

communes

ADMIN EXPRESS
Domaines

France

Zonages administratifs
Domaines

France

Zonages administratifs
Domaines

France

Zonages administratifs
Domaines

France

Zonages administratifs
Specific usage

Echelles d'affichage
User determined limitations

Echelles comprises entre le 1:25,000ième et le 1:500,000ième
Use limitation

Base de données soumise aux conditions générales d'utilisation des fichiers IGN /INSEE. Ces conditions sont différentes des conditions générales IGN.
Access constraints

License
Use constraints

License
Use limitation

Aucune contrainte
Classification

Unclassified
Spatial representation type

Vector
Denominator

50000
Distance

15  m
Metadata language

Français
Topic category

Boundaries

Economy

Boundaries

Society

Boundaries
Description

Mayotte
Description

antilles
Unique resource identifier
Topology level

Geometry only
Hierarchy level

Dataset
Statement

Les données ADMIN EXPRESS sont livrées selon un découpage territorial (France métropolitaine et DROM).

Le produit ADMIN EXPRESS "COG" est également disponible en téléchargement : les données source du produit ADMIN-EXPRESS-COG sont mises à jour annuellement à la suite de la publication du COG par l'INSEE. ADMIN EXPRESS COG est disponible en deux versions :

Une version dont les spécifications sont identiques aux éditions mensuelles de ADMIN EXPRESS, Une version généralisée, pour un usage de cartographie statistique en particulier.
Description

ADMIN EXPRESS COG, dans sa version généralisée, correspond à ce qu'était GEOFLA®. Il est en est le successeur naturel. GEOFLA® n'est plus entretenu, mais les éditions anciennes restent disponibles sur l'espace professionnel.
Hierarchy level

Dataset
Conformance result
Date (Publication)

2014-08-12
Explanation

See the referenced specification
Pass
Hierarchy level

Dataset
Conformance result
Date (Publication)

2010-10-23
Explanation

See the referenced specification
Pass
Feature catalogue citation
Feature catalogue citation
Feature catalogue citation
Feature catalogue citation
Feature catalogue citation
File identifier

2d8cc9a5-0b69-4114-8256-c8aea29206e5

XML
Metadata language

Français
Character set

UTF8
Hierarchy level

Dataset
Hierarchy level name

Produit
Date stamp

2023-11-14T16:42:45
Metadata standard name

ISO 19115
Metadata standard version

2003 Cor.1:2006
Point of contact
AtlaSanté
rue des archives
,
bisdary
,
97100
,
guadeloupe
Overviews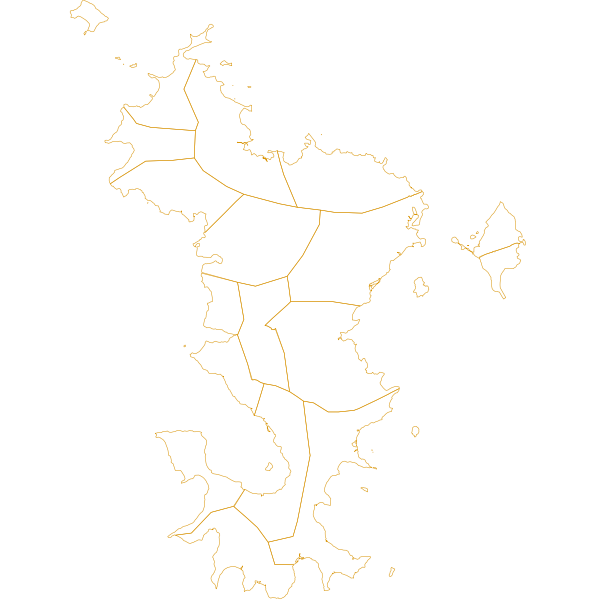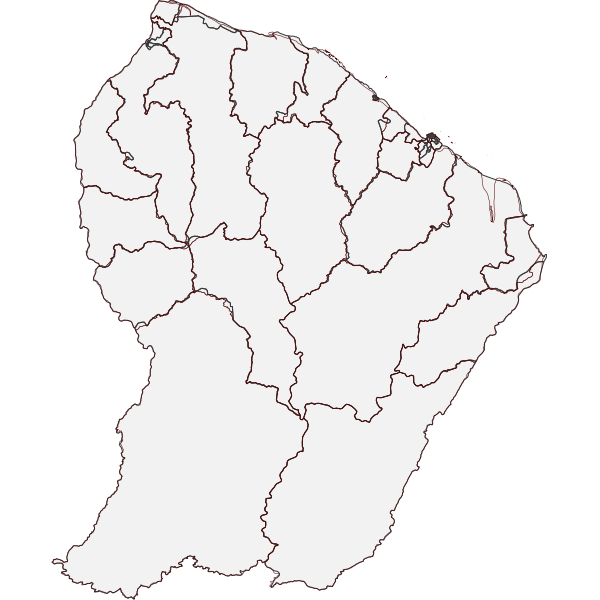 Spatial extent
Provided by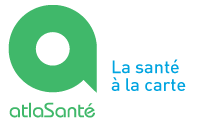 Associated resources
Not available